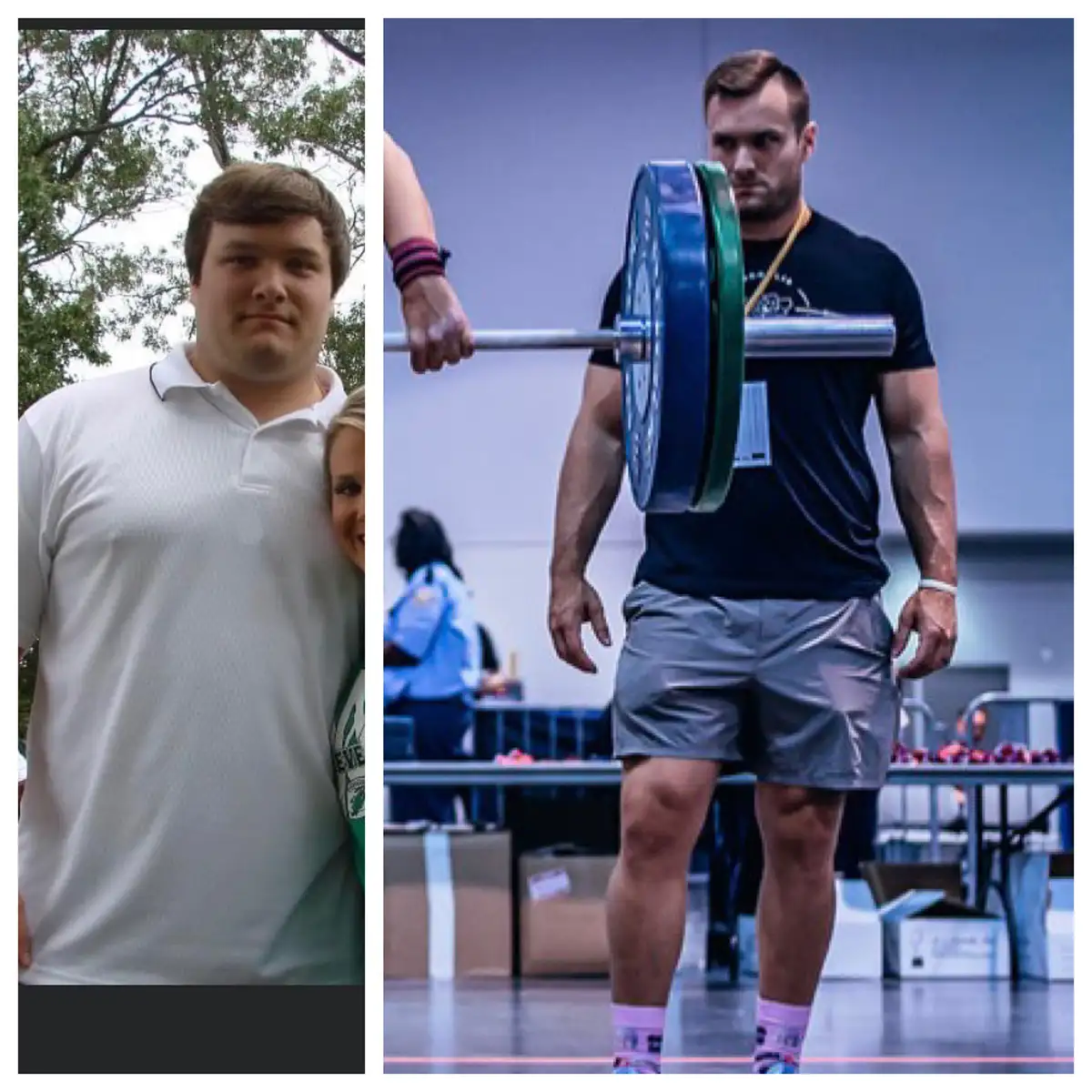 Business Spotlight
Business Spotlight: Cooper Nutrition Coaching
Today we welcome Jeff Cooper of Cooper Nutrition Coaching to the Seismic Business Spotlight. Jeff has a Bachelor's degree in Exercise Science, owns CrossFit Flora in Flora, MS, and has been a nutrition coach for 7 years. He's going to share a little bit about the decisions he has made during his own nutrition journey and how his experience has led to helping others on theirs.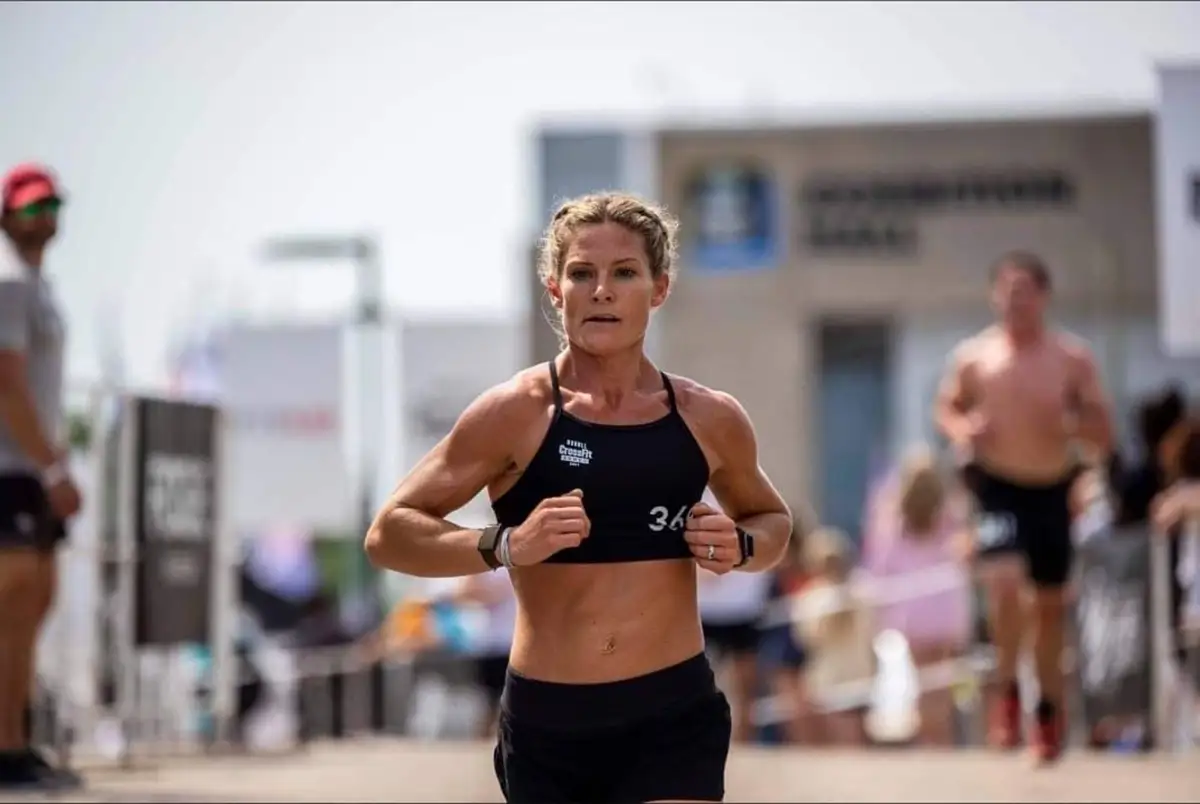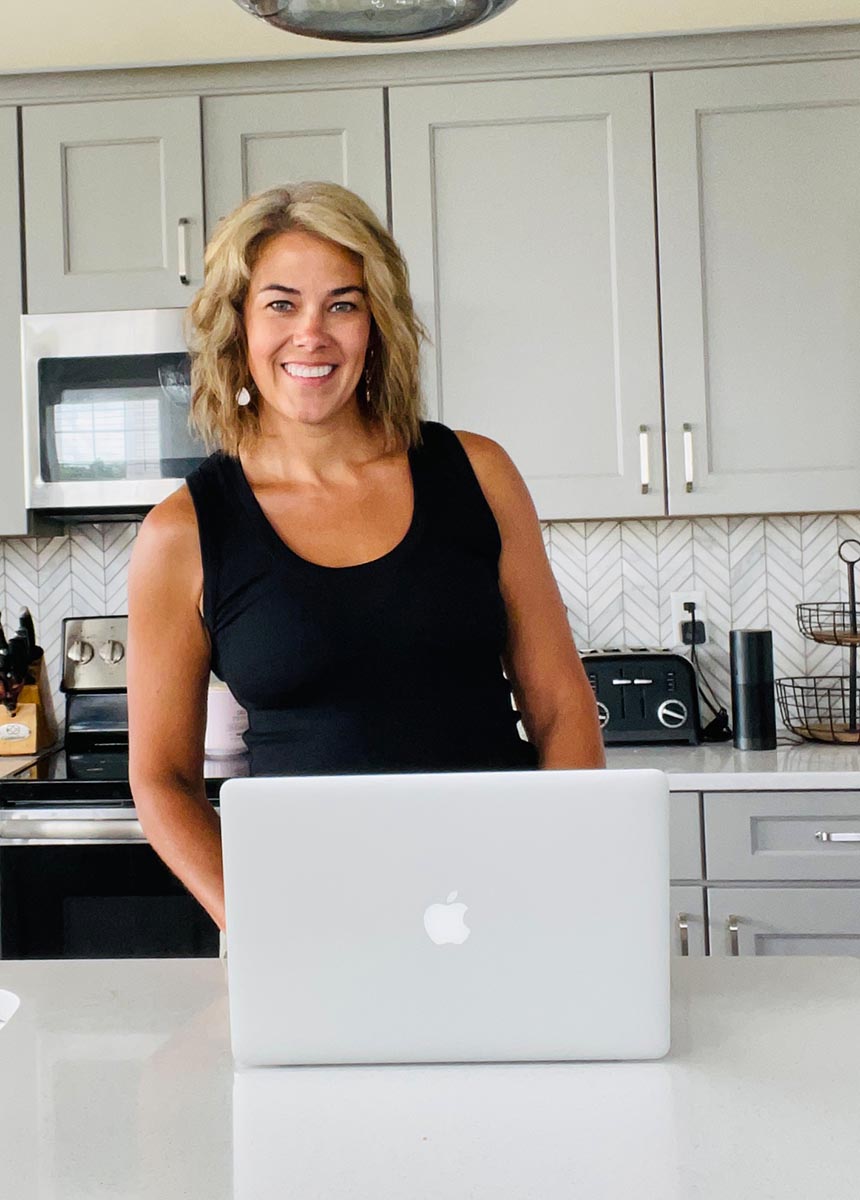 Business Spotlight
Business Spotlight: Working Against Gravity
Coaching via Seismic has elevated us to a more professional nutrition coaching company. We are able to conduct our business with software that will populate stats and feedback for our clients that we didn't have access to before. Clients thrive on this data, and as coaches, we can utilize this as teaching points along the way.